With

Scribblenauts Unmasked

recently out and

the current ongoing deviantART contest about it

, I thought it would be appropriate to feature Scribblenauts for this week's Game Of The Week.
---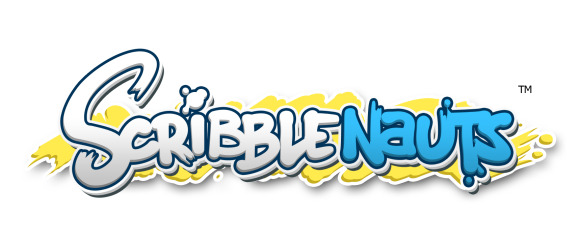 Write Anything. Solve Everything.
A action-puzzle game franchise that spans across the Nintendo DS, 3DS, Wii U and iOS devices, Scribblenauts puts you in control of the boy Maxwell and his magical notebook, which can be used to summon, well, just about anything. Using this ability, you must summon things to solve puzzles in the environment around Maxwell. Not only do you have everything at your disposal, but Super Scribblenauts (and following games) allows you to add adjectives to summoned objects, (ex. Giant Flying Firebreathing Pug) and
Scribblenauts Unmasked
added one time game-exclusive gimmick
, which allows you to summon over 2,000 DC characters. Can you solve everything with anything?